WE BELIEVE IN ...
* Support & defense of strict adherence to U.S. and Florida Constitutions

* Government derives its "just" powers from consent of the governed

* Preservation of free markets

* Balanced budget w/o more taxation

* Individual & government fiscal responsibility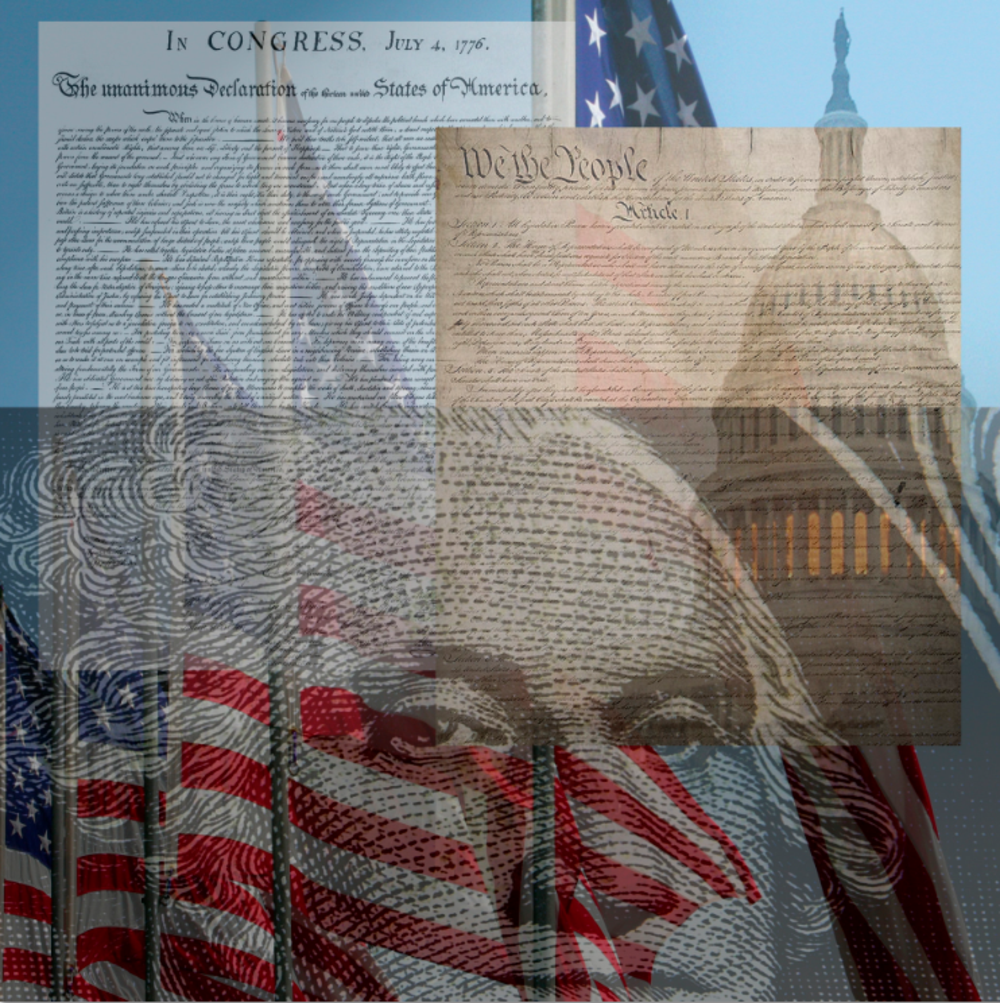 Get Involved and Make a Difference
We the People will make the difference and Make America Great Again
. . . Check out organizations we support
Sign Up for our Newsletter

Keep informed on actions and events in the Florida Panhandle. Get involved in local and state issues. Vote!
Support Candidates

Help find strong candidates for 2022 and 2024. Get Out the Vote.